Sydney Festival of the Art of Love
13-14 April @ Leela Centre, Darlinghurst
How do you cultivate love in your life? How do you see the love that is already there? What makes you feel that you are loved?
How can we give freedom to ourselves and others, without losing the support that makes us feel grounded and able to flourish?
The Sydney Festival of the Art of Love is a new festival to explore these questions in the diversity and richness of sex-positive relationships. There will be two full days of workshops, installations, ceremonies and play parties on the art of love. Come to our playground!
13-14 April, 2019 @ Leela Centre; 2nd Floor, 113-115 Oxford Street, (Corner of Crown Street), Darlinghurst NSW 2010.
All-Inclusive (two Day Ticket): $279 (plus b/fee); One Day Only: $169 (plus b/fee).
The festival is open to people of all genders and orientations, young and old (must be over 18). "There is no expiration date on your sexuality and your exploration into your sexuality." - Morgana Muses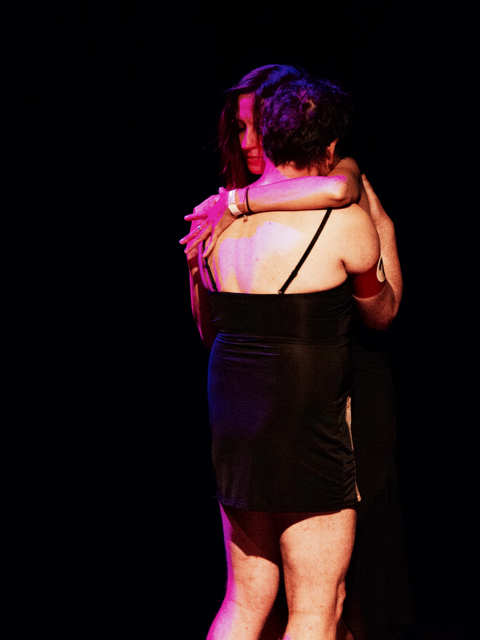 Our Workshops, Ceremonies and Parties
Our Presenters and Performers