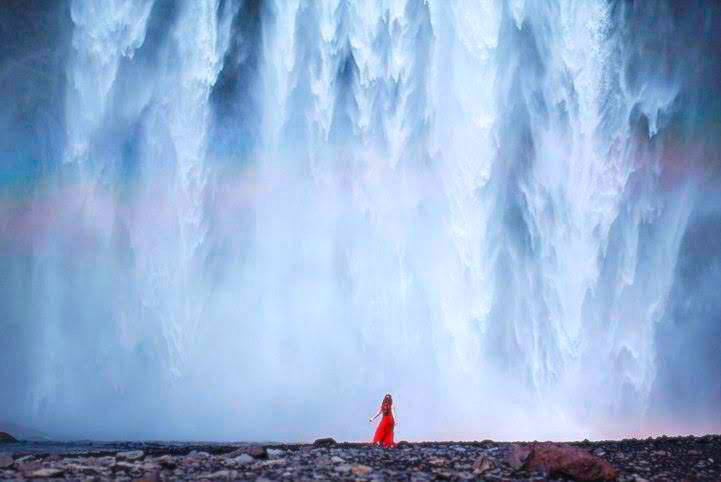 About the Festival - January 2017 edition
The January-February 2018 program will be announced soon. Sign up to our mailing list to be informed.
The Sydney Festival of Really Good Sex is the most progressive, inclusive and exploratory sexuality event in the Southern Hemisphere. It offers over 40 participatory workshops, performances, talks, rituals and celebrations over four days and five nights.
The festival is an absolutely unique opportunity, if you want to:
let go more and find the courage to discover new things;
invigorate your existing relationships;
meet a compatible partner or partners who accept you for who you are;
have and maintain healthy boundaries with others;
discover and connect with others who are asking themselves similar questions;
integrate your sexuality in healthy and reflective ways with the rest of your life;
feel the joy of being alive.
Beginning in 2011, the January 2017 edition of the festival will explore erotic desire as a doorway to creativity, play, commitment, mindfulness, expansion, love, freedom and the un-known.
We are honoured to announce that the founder of the Xplore festival in Berlin, Felix Ruckert, will be returning to Australia with the very popular Frank T Khani and Sheila Crux. For the first time in Australia, the incredible Juliette Dragon, founder Ecole des Filles de Joie in Paris, and Danish dancer, singer, choreographer, Christine Borch, along with highly-acclaimed Australian performing arts practitioner, Dean Walsh, and composer Andrew Batt-Rawden and Sexpo Disability Ambassador, Don Turton, will also be teaching and performing.
The next edition of the festival will take place from 25-29 January 2017 at Creative Space 99 located at 99 Crown Street, East Sydney. (The Rex Centre is not the festival venue, as formally advertised. We apologise for any inconvenience.)
Never Been Before? Read the Reviews
Presenters and Performers
Festival Schedule
In any given workshop it will always be permissible to say 'no' or not participate. For most workshops loose fitting, comfortable clothes are appropriate. While a few workshops are clothing optional, no workshop requires nudity. All workshops are learner-centred and for every-body–young and old. It is rewarding to come alone and/or as part of a couple. Each day you can choose which workshops to go to at whichever level feels right for you. Even though some workshops may be quite physical, sexual contact as such is in no way required to participate and enjoy. All genders, sexes and orientations are unconditionally welcome.
Wednesday 25th January 2017
7-9pm Opening Sensorium (A Curated Journey Through the Senses)
Thursday 26th January 2017
Love and Creativity
Friday 27th January 2017
Commitment and Play
| | | | |
| --- | --- | --- | --- |
| | Atelier | Back Stage | Little Schwelle |
| 9:30-11am | | | |
| 11:30-1pm | | | |
| 2:30-4pm | | | |
| 4:30-6pm | | | |
| 7pm-8:30pm | Friday Festival Performance Night with Juliette Dragon, Felix Ruckert, Christine Borch and Friends | | |
Saturday 28th January 2017
Mindfulness and Expansion
Sunday 29th January 2017
Freedom and the Un-known
| | | | |
| --- | --- | --- | --- |
| | Atelier | Back Stage | Little Schwelle |
| 9-1pm | | | |
| Break | | | |
| 3:30pm-9:30pm | | | |