Sydney Festival of Loving Kink | 12-14 July @ Leela Centre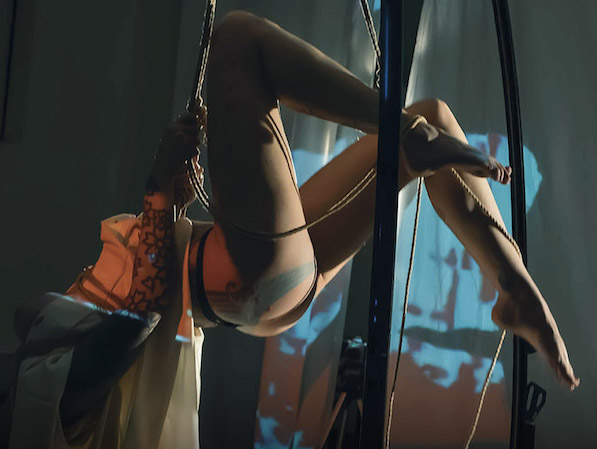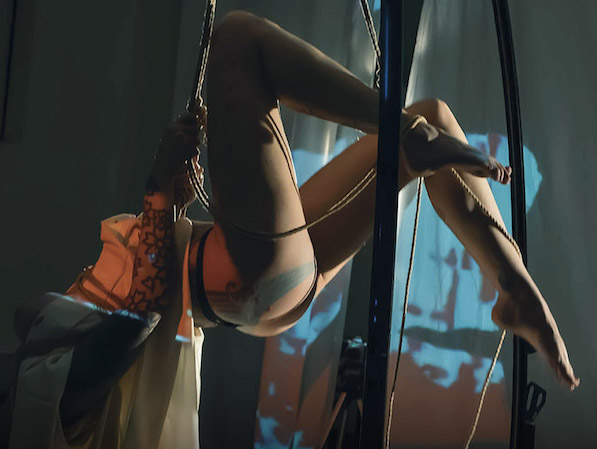 Sydney Festival of Loving Kink | 12-14 July @ Leela Centre
How we can live out our darkest fantasies and yet remain loving and respectful of one another in the ways that each of us deserves? How can we honour the inexplicable parts of ourselves, while still remaining worthy of trust?
The Sydney Festival of Loving Kink is a new festival, which asks these important questions. The festival is two days and two nights of workshops, ceremonies and performances, which explore the fabulous diversity of kink eroticism with an emphasis on mutual respect, informed consent, body research, experiential learning, community, ceremony and performance.
Location: Leela Centre, 2nd Floor, 113-115 Oxford Street, (Corner of Crown Street), Darlinghurst NSW 2010
Dates: July 12-14, 2019
Super-Early Bird Tickets Now Available ($250 plus b/fee); all prices rise June 1, 2019. To encourage you to book early, all prices rise $25 after May 15 and another $25 after June 15.