Sydney Festival of the Art of Love
Festival of the Art of Love
"There is nothing more truly artistic
than to love people."
Vincent van Gogh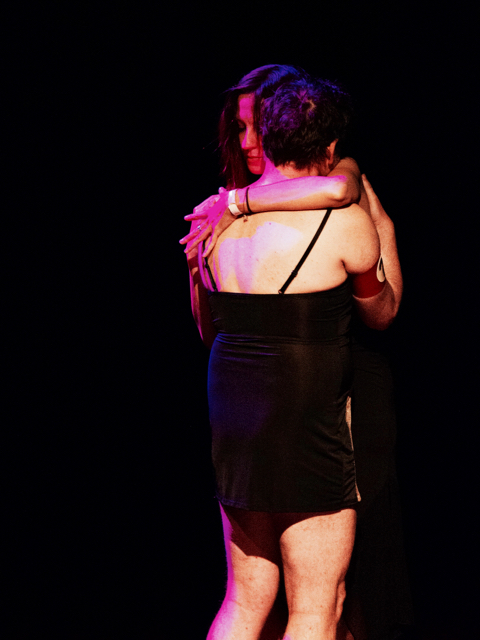 How do you cultivate love in your life? How do you see the love that is already there? What makes you feel that you are loved?
How can we give freedom to ourselves and others, without losing the support that makes us feel grounded and able to flourish?
The Sydney Festival of the Art of Love is a new two day festival to explore these questions in the diversity and richness of sex-positive relationships. The festival will take at the Leela Centre on 13-14th April, 2nd Floor, 113-115 Oxford Street, (Corner of Crown Street), Darlinghurst NSW 2010. There will be a program of 20 workshops, installations, ceremonies and play party. Book Now.
Our Workshops, Ceremonies and Parties
Our Presenters and Performers